Nokia Takes The N-Gage Back To The Arena. Will It Survive This Time?
Several years ago Nokia tried to get a foothold in the gaming market with its N-Gage device, an initiative which resulted in what we may very well call a "complete failure". Still, the Finnish company is willing to try once again and announces that the N-Gage service will be available globally in November 2007.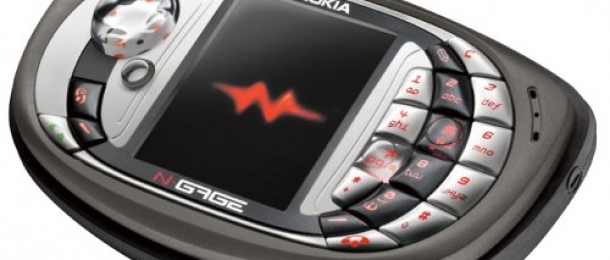 Apparently, Nokia took the teachings of its previous N-Gage adventure to heart and adopted a different approach this time:
"As we expand our focus from a dedicated game phone to a gaming service, we are making getting and playing games even easier,"(Jaakko Kaidesoja, head of the games business at Nokia)
At first, those willing to give the new service a try will have to download a free N-Gage application. Later on, the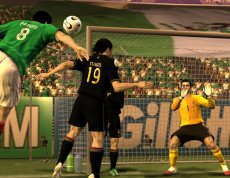 application will included by default in the company's device, including the new Nokia N81 and Nokia N95 8GB.
The first company to back Nokia new project is, as always, Electronic Arts. The first four titles set to charge the N-Gage service are FIFA 08, The Sims 2 Pets, Tetris and Tiger Woods PGA Tour. Capcom and Vivendi have also joined, but they have yet to disclose upcoming titles.
The games on the N-Gage service will cost between 6 and 10 Euro (no local tax included) and may be bought with a credit card (available globally) or charged through operator billing (available in around 20 countries).