Rockstar games announced that the PC version of the game will tu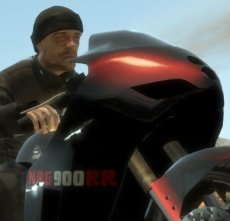 rn on its engines in North America on November 18. The arrival in Europe is set 3 days later, on November 21.
"We are very excited to be releasing the PC version of Grand Theft Auto IV," said Sam Houser, Founder of Rockstar Games. "The whole team is dedicated to bringing an amazing gaming experience to the PC. The game looks and plays beautifully on PC and we can't wait for people to play it."
Grand Theft Auto IV was already released on The PlayStation 3 and Xbox 360 and was a hit on both platforms. All the chances are that the release will pull out a similar stunt on the PC as well.
Additional details are on their way, with Rockstar promising to unveil more info in the near future.