Recent rumors had it that Lionhead was secretly developi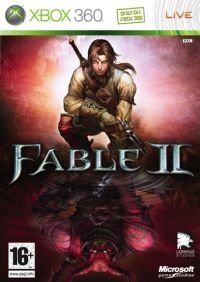 ng on a RPG gem for PC gamers. Unfortunately, the project was started only in bogus reports. Lionhead was quick to step up and clarify the situation:
"We're not working on a PC version of Fable II… If this changes we'll make sure you know about it on our website(s)," wrote community manager Woody on the Lionhead forum.
So there you go: no PC version. Not now and possibly not ever, if Lionhead managers believe that such a project would not result in hefty profits.
Fable 2 was released on Xbox 360 in late October 2008. The game shipped in two versions, a standard edition priced at $59.99 and the Fable 2 Limited Collector's Edition costing $69.99.