Past are the times when the Mortal Kombat universe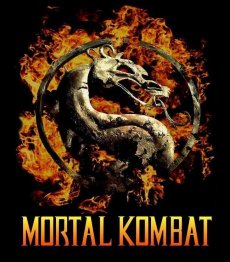 was to become the prize of a Midway-developed warrior. Midway Games decided that the best marketing way was to team up with Warner Bros and put the heroes of one franchise fight against the other.
"For the first time, players will be able to go toe to toe with DC and MK characters in both arena and story mode," said John Nee, Senior Vice President, Business Development for DC Comics. "We've worked very closely with Midway to bring an authentic DCU flavor to their Kombat and the result features our characters like they've never been seen before."
The new game promises to feature a deeper story for each of the characters and a new fighting system including Freefall Kombat and Klose Kombat along with dynamic multi-tiered environments.
Mortal Kombat vs. DC Universe is set to be released on Xbox 360 and PlayStation 3 in autumn 2008.