The service is currently available only in
North America
and it was launched in conjunction with the launch of the DS version of Disney/Walden Media's The Chronicles of Narnia: Prince Caspian.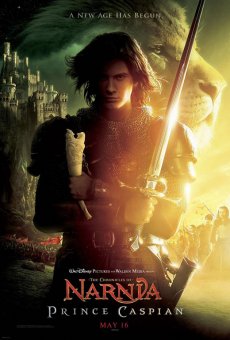 In fact, DGamer is the first online community to be developed exclusively for Disney videogames.
"DGamer was built around the vision to connect Disney videogame fans in a secure, fun environment and it is truly the first integrated online community of its kind to do so on multiple platforms," said Graham Hopper, executive vice president and general manager of Disney Interactive Studios. "We recognize the importance of delivering unique experiences to our consumers and how crucial it is for parents to feel confident that the community is secure for their kids."
The DGamer online community allows players to customize 3-D avatar avatar based on Disney-themed items and accessories. Users can also chat, view user profiles of their DGamer friends, and post high scores to leaderboards. In addition, players earn "honors" which represent what players have been rewarded when completing in-game missions.
The service is also accessible via PC and, as expected, is monitored by Disney staff.