Divnich
wrote
in a note to investors following the release of NPD sales data for May: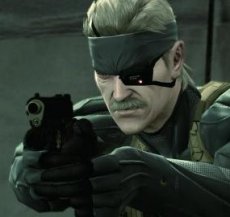 "With E3 around the corner, we can expect Microsoft to make some type of announcement regarding a hardware price cut, the introductory of a new hardware SKU with new features, or both."
In addition, Sony is expected to trim the price of the PlayStation 3 within a two-month period, should Microsoft announce such a change of policy.
However, the PlayStation 3 is expected to continue its good track and outsell the Xbox 360. The prediction is not without support: Metal Gear Solid 4 was released on June 12 as a PlayStation 3 exclusive and most chances are that the game will drive PS3 sales up to new heights.