Risen will be set on a volcanic Mediterranean island,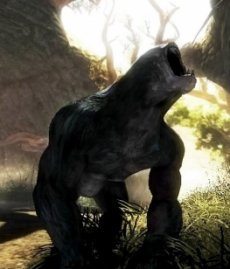 featuring the complementary medieval world. Players will play four chapter and (as in Gothic) will have the story unfold itself based on their in-game made decisions.
According to the developer, the game will feature full world streaming support, so "the player experiences no tedious loading of areas while playing."
"Piranha Bytes has a track record of making incredible, in-depth games set in huge, detailed worlds, and Risen will be a great experience," said Cathy Tische, vice president of sales and marketing for Deep Silver. "The game already exhibits the quality and creativity that has made Piranha Bytes such a respected developer."
The new RPG title is aimed at a mature audience and is scheduled for release in the fourth quarter of 2009.