The game was developed by Ubisoft Montreal and was released in late October on PC, Xbox 360, and PlayStation 3.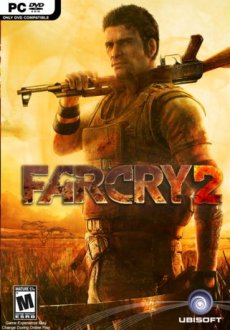 "The holiday quarter is off to a solid start with the successful launch of Far Cry 2," said Ubisoft CEO Yves Guillemot. "The game is well on track to achieve our expectations for the year."
This time, players will have to deal with the unpleasant situation of being shipped out to a war-torn African state. Once there, where they will be forced to make deals with corrupt warlords on both sides of the conflict in order to survive and move ever closer to their primary objective – the Jackal.
Players must identify and exploit their enemies' weaknesses, neutralizing their superior numbers and firepower with surprise, subversion, cunning and, of course, brute force. As always, shoot first, ask questions later is the best way if your aiming to survive.
All in all, somebody must be busy ordering some good champagne to Montreal.