The real time strategy brand World In Conflict went to the French as well.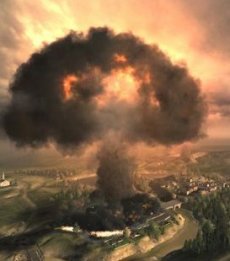 "Massive's development team places great importance on its freedom to innovate and create games of the highest quality," stated Martin Walfisz, president and founder of Massive Entertainment. "We are fortunate to have found in Ubisoft a publisher who shares the same values and understands our mindset. I have no doubt that our future together will offer significant mutual benefit and synergy."
Massive Entertainment was created back in 1997 and it currently, it employs around 120 developers. The studio was ranked as one of the top 50 best game studios in the world by Game Developers Research in 2008.
Massive Entertainment is world-renowned for its expertise in the RTS genre, having developed games such as Ground Control and World in Conflict.