The leading trio is completed by Will Wright's Spore, giving EA one more reason to be happy.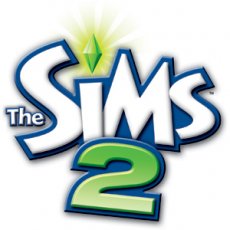 Two other Sims 2-flavored titles made it in the top 10, one of the fourth position and the other on number 10. While Blizzard may have lost its supremacy in the top, the company is still proud to have just as many entries as the Sims 2. World Of Warcraft Battle Chest is on number 5 and the original WoW title is on 9th.
The complete top for the week ending on January 3 is down below:
1. The Sims 2 Double Deluxe
2. World Of Warcraft: Wrath of the Lich King
3. Spore
4. The Sims 2 Apartment Life
5. World Of Warcraft Battle Chest
6. Fallout 3
7. Left 4 Dead
8. Call Of Duty: World At War
9. World Of Warcraft
10. The Sims 2 Mansion & Garden Stuff Exp.