Starting yesterday, everyone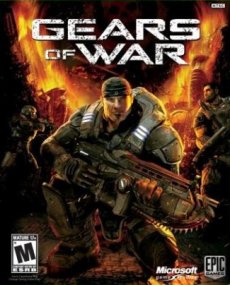 trying to run the game would get nothing more than the following message: "You cannot run the game with modified executable code. Please reinstall the game."
Epic Games programmer Joe Graf stated on the Epic forum:
"Yes, this was a surprise to us too. We aren't casting blame or chewing anyone out. We're trying to figure out how and why it happened so we can get it fixed.[…]We have been notified of the issue and are working with Microsoft to get it resolved. Sorry for any problems related to this. I'll post more once we have a resolution."
It appears that the entire trouble was caused by Gears of War's digital certificate, set to expire on January 28. The day passed and so did the ability to play the game. Hopefully, a solution will be delivered in time.