"The game will have disc-based copy protection –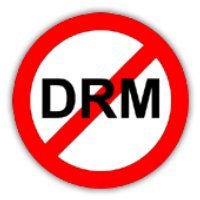 there is a Serial Code just like The Sims 2. To play the game there will not be any online authentication needed," writes Sims division executive producer Rod Humble.
"We feel like this is a good, time-proven solution that makes it easy for you to play the game without DRM methods that feel overly invasive or leave you concerned about authorization server access in the distant future."
It seems that even EA has to back down when its customers are enraged. As you may recall, Spore got a drastic beating on Amazon, with users rating the game with one start simply because of EA's draconian DRM policy.
In addition, the company was also dragged to the court in an class-action lawsuit, also DRM-related.
The Sims 3 will be released on PC and Mac on June 2 2009.