The newly-released channel comes packed with game trailers, interviews, DS demos, It offers Nintendo fans information on console (Wii and DS) titles, both first party and third party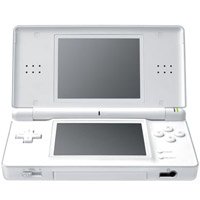 Still, one of the most interesting features of the new channel is that it offers Nintendo Ds demos for download. Some of the demos featured in the downloads section include Brain Age 2, Ninja Gaiden Dragon Sword and Flash .
Gamers will most certainly be interested in the plus a games rating feature: they can rate any game after having played it for an hour or so. A few answers are required as part of the rating process, such as the gamer' age, sex , whether he or she considers the game to be considered "casual" or "hardcore," or whether the user likes better the game when playing with his friends.
The Wii Channel is available as a free download in the WiiWare section of the Wii Shop.