In fact, the game was pulled out of Xbox Live Marketplace in a short time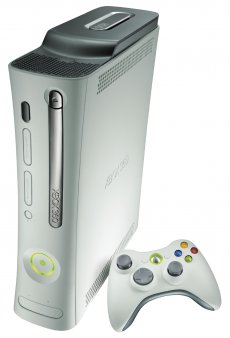 after its release. The reason: the discovery of a bug that disabled the online play, the key feature of the game.
Microsoft's Major Nelson writes:
"This game has been pulled. I'll post an update when it is available again. In the meantime, if you downloaded this busted version, please delete it and when the new one is available you'll be able to downloaded it again (at no charge if you purchased it.)
While you do that, I'll go yell at some folks for letting this happen. Apologies and the moment the proper version is available I'll update this post."
According to the latest edits, the teams are on the job and an update should make its appearance today.
Originally, Sensible World of Soccer was developed by Sensible Software and released for Amiga and Atari ST computers in 1992 as well as for the PC. The new and visually-improved version costs 800 Microsoft points.