With WiiWare, Nintendo hopes to attract developers towards its platform and allow them to try out their gaming ideas. On the other side of th gaming camp, Wii owners will be able to download numerous new games from various genres.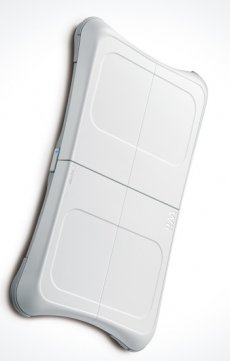 The first WiiWare games will come from famous developers like Square Enix, currently working on Final Fantasy Crystal Chronicles: My Life as a King, as well as from up-and-coming studios like Frontier (the platform adventure LostWinds), not to mention new episodic game series from Telltale.
The second major release, planned for May 19, will be for Wii Fit, accompanied by the weight-and-motion-sensing Wii Balance Board. Wii Fit includes access to the Wii Fit Channel, an interactive channel that lets users check in each day to track their fitness progress through weight and BMI. In Japan, Wii Fit has sold more than 1.4 million units since its launch in December last year.
However, before the May goodies, Nintendo also has plans for early Spring, with Super Smash Bros. Brawl set for March 9.