Speaking with the
Wall Street Journal
, Riccitiello got around the failed Take Two take over,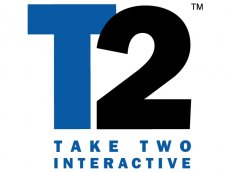 a deal which wasted a lot of EA's time and lead up to the confirmation of Grand Theft Auto IV publisher's independence.
According to the EA boss, the attempted buyout and the unsolicited $2 billion bid were, in fact, an act of charity, meant to "help that company get through what has been an uneven profit experience."
In the mean time, the same Riccitiello admits that EA was in a bit of a hurry to get its hands on Take Two: "time was of the essence, because we wanted to impact holiday 2008 sales of Grand Theft Auto IV". Of course, the fact that Grand Theft Auto IV turned into a smash hit and quickly sold over 10 million copies, thus enabling Take Two to come up with excellent financial news for the quarter: a revenue of $ 433.8 million.
As expected, EA has already overcome the both the disappointment and the charitable feelings. But you already knew that.