The news
was confirmed
by Microsoft's Major Nelson: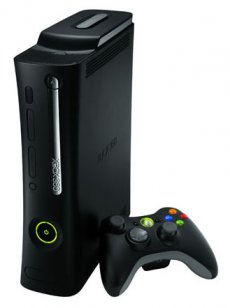 "The new Xbox experience will require 128MB of free space. A hard drive is recommended for the optimal experience, to take advantage of some new features, and to be able to enjoy the great movies, TV shows and games available on Xbox LIVE. While we expect the majority of consumers to download the New Xbox Experience without a problem, a small percentage of Xbox 360 owners do not have enough memory to accommodate the update."
Nelson promised that Microsoft "will be offering storage solutions to the Xbox LIVE community,"
but the actual details will be kept under wraps for the time being. As alaways in Microsoft's case, the rumor mill will make sure users have all the details at least a few days before the Redmond company comes up with the official announcement.
All in all, Xbox 360 Arcade owners must feel very lucky right now (/sarcasm).