According to official documents, Take Two's spendings amount to $5.3 m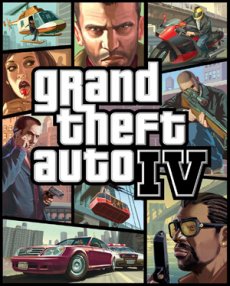 illion, a sum that went to "professional fees and legal expenses, with the majority related to Electronic Arts' unsolicited tender offer."
However, such payments shouldn't pose a problem to Take Two. The company is doing more than well currently: the recently-released Grand Theft Auto IVsold 8.5 million units, with 6 million already gone during the first week of released.
Also, the company can take pride in BioShock: the underwater action game sold 2.2 million copies to PC and Xbox 360 gamers. A PlayStation 3 version is scheduled to hit the shelves this October.
All in all, Take Two's final round up for this quarter shows a profit of $98.2 million. Back in 2007, all that the company had to show was a loss of $51.2 million.