The Legendary Cars pack will be available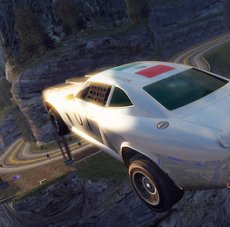 on both Playstation 3 and Xbox 360. The PC edition has yet to be scheduled. Still, the company promised to release it sometimes in March.
The downloadable content will include four cars, which can be bought individually or at a discount if you go for the whole collection. The Legendary Cars pack includes:
– Jansen 88 Special: $3.99
– Hunter Manhattan Spirit: $1.99
– Hunter Cavalry Bootlegger: $1.99
– Carson GT Nighthawk: $1.99
Criterion Games announced that the entire pack will be available for $7.99.