The NPD Group released the data on IS' best sellers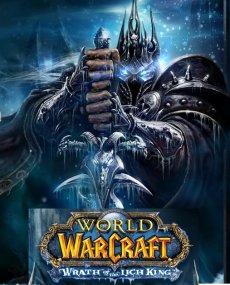 for the first month of 2009 and there are no surprises at the top. It's a World Of Warcraft expansion on first, it's a Sims 2 pack on second, we get back to Azeroth on third and Spore on fourth. Followed by WoW, once again.
The rest of the top is a mix of world war and personal vendetta, spiced up with a bit of post-nuclear era. However, even this mix has been tainted, because the Sims 2 is just impossible to avoid.
The complete top is down below:
1. World Of Warcraft: Wrath of the Lich King
2. The Sims 2 Double Deluxe
3. World Of Warcraft: Battle Chest
4. Spore
5. World Of Warcraft
6. Left 4 Dead
7. The Sims 2 Apartment Life
8. Fallout 3
9. Command & Conquer: Red Alert 3
10. Call Of Duty: World At War