Basically, we're still talking about the Xbox 360 Core pack, but bundled with several extras.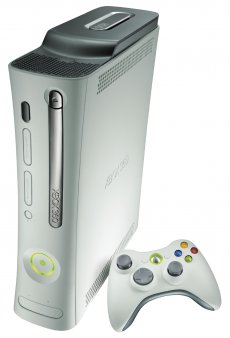 Aside from the console itself, the offer will include a memory card, wireless controller and five Xbox Live Arcade games, with Feeding Frenzy and Boom Boom Rocket being the only ones listed.
Microsoft doesn't say it, but its rather obvious that the Xbox 360 Arcade is the replacement the Core, especially since many retailers have already axed the latter from their offers.
The new console will retail for the same price as the old Core, $279.99. Its official debut is scheduled for October 23.