Well, if you're willing to bet, please do so on Halo 3, Call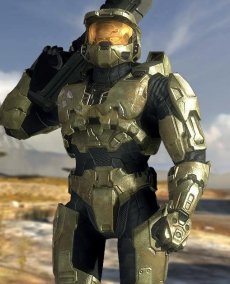 of Duty 4 and GTA IV. The Bungie-developed shooter got on the top position, even though it's been released back in 2007. What' can you say besides "all's fair in love and war"?
And speaking of war, there more more battles to be fought, with Gears of War 1 and 2, CoD: World at War and Battlefield: Bad Company Demo entrenched in the top ten. Love is missing altogether, but there are 2 music titles that should make it up for it:
Xbox 360 Top Live Titles
1 Halo 3
2 Call of Duty 4
3 GTA IV
4 Gears of War 2
5 Gears of War
6 CoD: World at War
7 Guitar Hero III
8 Battlefield: Bad Company Demo
9 Star Wars: The Force Unleashed Demo
10 Rock Band
11 Fable II
12 Mirror's Edge Demo
13 Madden NFL 09
14 BF: Bad Company
15 Rainbow Six Vegas 2
16 UNO
17 Castle Crashers
18 COD: World at War Multiplayer Beta
19 Forza Motorsport 2
20 Too Human – Demo
Two additional lists are available here.