Back in February, Kotick told the press that World of Warcraft has gone out of the competition's reach and even a hefty $1 billion investment won't turn a rival into a challenger: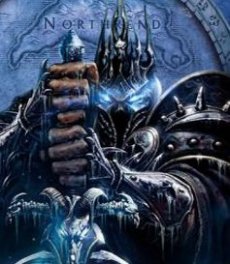 "We don't think that even if we made the USD 500 million or billion-dollar investment to get a product out [to compete with WOW] that we would even be successful doing it," he said.
However, Butler (currently Trion World Network CEO) has another opinion about the issued figure:
"We understand that Activision has to defend its merger and scare competition – but I have to call his bluff … it's pretty wild to suggest that there's only one team that could ever realize the potential of the connected era."
With each of the speakers sitting on opposing sides, it's pretty clear that the truth lies somewhere in the middle. On the other hand, the present MMO market can be safely described as "World of Warcraft and the rest".