The NPD Group released the top 10 best selling PC games in the US for the week ending Sept. 15 and,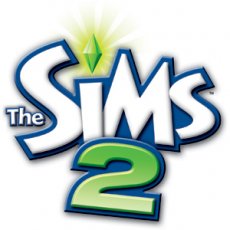 alas, The Sims 2 Bon Voyage is still on top. Furthermore, those of you hoping to see at least the The Sims 2 Deluxe expansion out of the top 10 are in for an unpleasant surprise: the pack is still in. In fact, it ranks higher this time.
World Of Warcraft hangs tight on its two spots (the second and the fifth positions), while BioshockBioshock takes another step down and allows Medal Of Honor: Airborne to get the bronze medal.
The complete top is down below:
1. The Sims 2 Bon Voyage – Electronic Arts
2. World Of Warcraft – Blizzard
3. Medal Of Honor: Airborne – Electronic Arts
4. Bioshock – 2K Games
5. World Of Warcraft: Burning Crusade – Blizzard
6. Medieval II: Total War Kingdoms – Sega
7. The Sims 2 Deluxe – Electronic Arts
8. Civilization IV: Beyond The Sword – 2K Games
9. Battlefield 2 – Electronic Arts
10. Age Of Empires III – Microsoft