Lewis stated that it all started with the company trying to save money on the development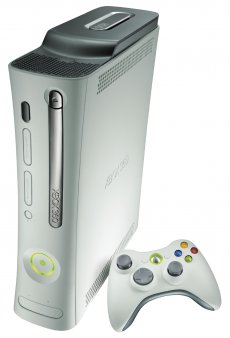 of the graphics chip for the latest Xbox console. The Redmond giant thought that working with application-specific integrated circuit (ASIC) vendor would be too expensive and thus decided to design the chip using its own people.
The only thing left for outsiders was the actual manufacturing, which was outsourced to Taiwan Semiconductor.
By doing so, Microsoft was proud to announce that it had saved tens of millions. However, the design of the chip proved faulty, as it failed to dissipate the heat properly.
In the end, it forced Microsoft to spend a hefty $1 billion for repairs. In addition, the company had to face a class action lawsuit filed by Robert Byers in December 2005. The lawsuit was later dropped in March 2006 and the plaintiff offered no explanation for his action.