The official announcement was made by Epic's Cliff Bleszinski during th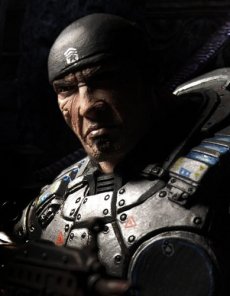 e Microsoft keynote address at the Game Developers Conference. No other details were disclosed, aside from the most-obvious that the Gears of War sequel would be an Xbox 360 exclusive.
Questions and rumors about Gears of War 2 have been lurking on the Web for quite a while. However, they were always met with blunt denial from Epic Games. Mark Rein's statement, for instance, was as clear as possible: "It is complete nonsense."
The original Gears of War game was release two years ago, also in November. Looks like Epic has developed a soft spot for releases set during the late fall.