The release wasn't postponed because of technical issues, but because Sony feared that the presence of Qur'an quotes might offend the Muslim community.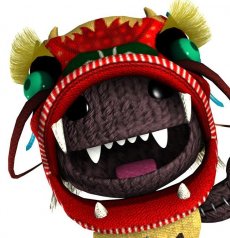 The news was confirmed on the PlayStation blog. Patrick Seybold,Director, Corporate Communications & Social Media, writes:
"During the review process prior to the release of LittleBigPlanet, it has been brought to our attention that one of the background music tracks licensed from a record label for use in the game contains two expressions that can be found in the Qur'an. We have taken immediate action to rectify this and we sincerely apologize for any offense that this may have caused."
As it follows, LittleBigPlanet will become available in North America on October 27.
According to LittleBigPlanet's developer, Media Molecule, the problem was discovered by a Muslim gamer who had been playing a beta version of the game.