Sony's game division recording sales and o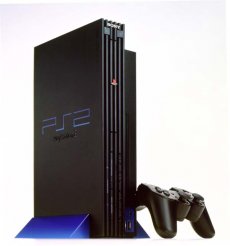 perating revenue took a dive of 32.2 % to just $4,3 billion. To make matters even worse, Sony's gaming hardware department had only bad news in the delivery basket:
PlayStation 3 sales dropped to 4.46 million ( 44,000 units down), while the PlayStationPortable console sold 68,000 fewer units. Then again, it also managed to return with a better sales figure: 5.08 million.
The PlayStation 2 was down on its luck as well, with only 2.52 million, 36,000 less units than the year before.
There was a bit of good news regarding the sales of PlayStation 3 games (up 14.8 million units), but the cheers and smiles in the gaming department were quickly canceled when the word "decline" came printed on both PlayStation 2 and PSP game sales results.