The game has been crowned as the number one seller in the US, Germany, France and the UK, so such high hopes do stand on solid ground: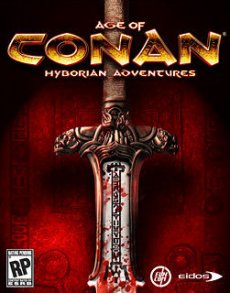 "Sales data shows that Age of Conan is the biggest MMO launch since World of Warcraft," said Funcom Vice President of Sales and Marketing Morten Larssen. "The numbers are very promising, and we are very proud to be one of the fastest selling PC games ever in a launch month and the biggest simultaneous Europe/US MMO launch in history."
Age of Conan has already sold 500,000 units in the US and continues to hold the number 1 spot in the charts. According to Funcom, the Age of Conan websites attracted over 8 million unique visitors from over 200 countries in 2008.
Age of Conan was launched May 20 in the US and May 23 in Europe.