The company had to come clean on the subject after news about the game(s) popped up on the ESRB official site.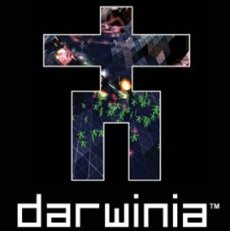 The announcement calls this new offer "quite possibly one of the worst-kept secrets in Introversion's history" and states that the pack is due for release in early Autumn 2008.
Both games will be packed together under one digital wrapping, with Darwinia+ written on it.
"Multiwinia is the natural conclusion of what we started with Darwinia way back in 2002 and, with the launch of Live Arcade, Microsoft has presented us with a fantastic opportunity to get onto a rung of the console ladder. We're really looking forward to introducing Darwinia+ to a whole new audience. As announced, Multiwinia will also be released separately on the PC," the announcement reads..
Introversion promised to come up with new announcements in the upcoming months.