At present time it looks like a successful blitzkrieg is the way to go, as games are given only one month to prove themselves. Sometimes even less.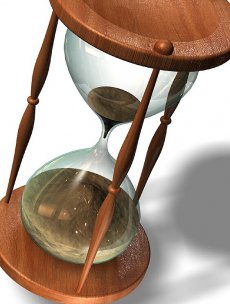 Christian Svensson, Capcom's VP of business development and strategic panning, has been talking to MTV and stated the following:
"The sales life cycle of a product is shrinking. If a game undersells its first month at retail, it's finished at retail. Often, though, it's quicker: if a game underperforms its first week, it is more than likely "dead on arrival."
It doesn't sound too pleasant to developers and publisher, but it seems to be the naked truth. New games are on their way every month and if a titles misses the start, then it's highly unlikely that it would catch up and perform better in the future.
Then again, for the past few years we're seen a lot of games that should've been put to sleep during the development process, so don't feel sad about it.