The official announcement came from Xbox Live General Manager Marc Whitten and it basically reads the following: we're sorry for the instability of the service and we're planning to deLiver one free gaming candy to all of you, so everyone would be happy.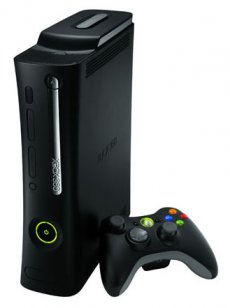 "we would like to offer a token of our appreciation to all of you in celebration of record success for the service. And as a thank you for your loyalty during this holiday period, we will be offering all of our Xbox Live members around the world access to a full Xbox Live Arcade game that will be available to download free of charge. In the coming weeks we will be sharing the specific details of this offer with you."
However, there is no word about which game is Microsoft talking about. Also, no specific time frame has been set, as " the coming weeks" are by no means something one would dare to call "exact". At present time, gamers can only hope that Microsoft's pick would be an inspired one.
At the same time, Whitten took the time to stress out that the Live service has reached its peak in terms of usage, as several record has been set during the holiday season. The "largest sign-up of new members to Xbox Live" was the first one being mentioned, followed by the "single biggest day of concurrent members ever on the service".