The statement was made by Activision spokeswoman Maryanne Lataif while speaking to the Boston Globe newspaper. Aside from the usual PR talk, Lataif
told
the reporter:
"We believe we should be compensated for the use of our technology."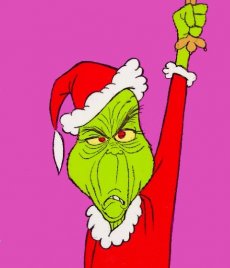 The much-disputed patch would've enabled PlayStation 3 players to use the Guitar Hero III controller with Rock Band. At present time, the Rock Band package only features one guitar controller, one drum controller, and one microphone. With no guitars being sold separately, the players' only choice as now is to buy another bundle if they want a second guitar.
Previously,Activision has been more reserved in its public statements, aiming to pin the blame on Harmonix rather than admit their true goal:
"In fact, Harmonix and its parent company MTV Games/Viacom recently declined Activision's offer to reach an agreement that would allow the use of Guitar Hero guitar controllers with Rock Band. We have been and remain open to discussions with Harmonix and MTV Games/Viacom about the use of our technology in Rock Band. Unfortunately for Rock Band users, in this case Harmonix and MTV Games/Viacom are unwilling to discuss an agreement with Activision."
All in all, Activision has successfully achieved the role of the Grinch that stole the Christmas patch.