According to data posted on Microsoft's GamerScoreBlog, the game put the green console in the financial victor's seat. Also, GTA IV proved to be a good push up for Xbox 360 sales: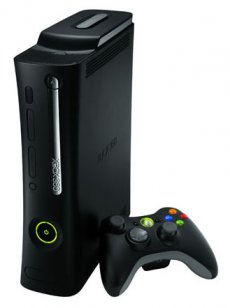 – According to retailers more than 60% of all GTA games sold in the first week were the Xbox 360 version
– Actual MS sales data from last week shows Xbox 360 console sales at retail went up 54% week-over-week as a result of GTA's success.
According to Rockstar's estimation, GTA sold over 6 million units, thus breaking the entertainment record with over $500 million in sales.
At present time, estimations claim that the Xbox 360′ has a global installed baseof 19 million, while the PlayStation 3 only reached a base of 13 million. All in all, it would be interesting to see similar statistics from a hit game that would launch next year. It's a known fact that Xbox 360 is losing speed and the PlayStation 3 has begun to significantly catch up.