Both Atari and Starbreeze Forums are already swarming with unhappy users. When being installed, the PC game requires the user to pass through an online authentication. The coda supplied with the game can be used up to three installs, then it's game over.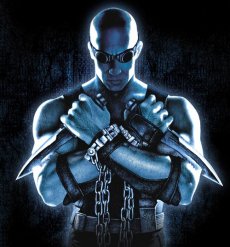 The question is: what are players going to do after these three installs? Buy a new game?
Atari was quick to answer: that is not the case. The company stated that all users having run out of installs can simply call Atari and will be provided with a new code and the complementary 3 new installs.
This should make everyone happy, except for those wondering themselves: "And what if Atari goes bankrupt – that's a legitimate one, Atari is far off its good days – how am I to play the game after that?"
Well, this question goes unanswered. Unless you think that fighting piracy by all means is a good answer.