The information
was confirmed
on Ubisoft's forums. According to Ubisoft forum manager, bukowski113, PC gamers should be looking forward to the following offer: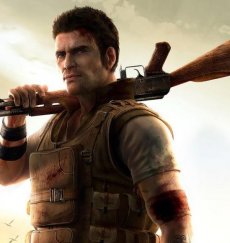 – You have 5 activations on 3 separate PCs.
– Uninstalling the game "refunds" an activation. This process is called "revoke", so as long as you complete proper uninstall you will be able to install the game an unlimited number of times on 3 systems.
– You can upgrade your computer as many time as you want (using our revoke system)
– Ubisoft is committed to the support of our games, and additional activations can be provided.
– Ubisoft is committed to the long term support of our games: you'll always be able to play Far Cry 2.
It's true, this SecuROM version feels a bit more "human" and polished, as compared to the badaware packed with Spore and Crysis Warhead. Nevertheless, we are still talking about SecuROM and Ubisoft is sure to expect a lot of hate mail and angry forum posts in the near future.