At present time, the game is listed with a price tag reading $49.99.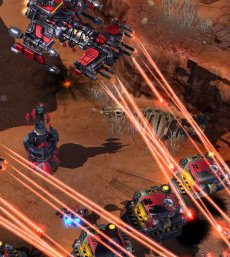 However, Amazon does warn its users that this is anything but the final price, as Blizzard has the last word on this matter:
"Official pricing and release date have not been announced by the publisher. These are estimates only and subject to change."
There has been little talk lately about the release of StarCraft II. We know Blizzard is silent as ever regarding this issue, but it's clear that some progress has been made. Needless to say, the actual release date still remains unknown to everyone outside the game marker's gates.
Recent rumors have it that the release will eventually take place this June. As always, time will tell.