In the mean time, the DS isn't doing bad either, to say the very least.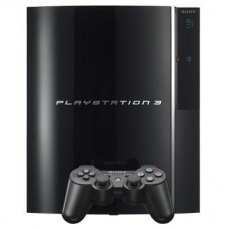 The Old Continent proved to be a good market for the DS, with sales of over 20 million units. All in all, the official figures from Nintendo for the year ending December 31 2007 read the following: over 20 million Wii and over 64 million DS consoles worldwide.
In the mean time, optimism is making a comeback in the Sony camp. SCEE president and CEO David Reeves told MCV that the Blu-ray console was already enjoying better sales that its green Microsoft rival in France, Spain, Germany and Italy.
"It's also worth mentioning that last week we outsold Xbox 360 in PAL territories by a ratio of three to one," he added.
It seems that the wave of price cuts and the Blu-ray proving to be more popular than the HD DVD did their magic. Still, it remains to be seen just for how long will the trend last.