Furthermore, they can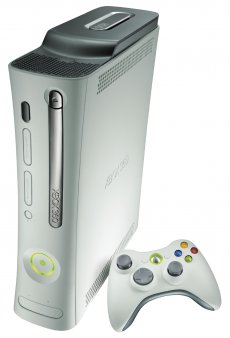 also sell their creations on Xbox Live service, provided they pass a peer-review system, the company said. Once the games are on sale, the creators will get up to 70% of the total revenue generated by their creations.
"Not only are we democratizing game development with Xbox LIVE Community Games later this year, but we're creating an opportunity for aspiring developers to start their careers on the world stage," said Chris Satchell, chief technology officer at Microsoft's Interactive Entertainment unit.
"It is really a win for both developers and consumers because this will no doubt act as an incentive for game creators to continue to develop the best, most innovative games for Xbox 360," he added.
Microsoft said that the home made games will have a price ranging between 200 to 800 Microsoft Points. There will be three suggested preset retail price points and it will be up to the creator to make a choice.