The official word is short but bears enough to make RPG fans pay attention: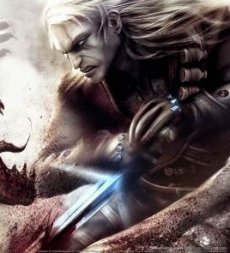 "The Enhanced Edition by itself will be a deluxe one, containing a lot of additional content not available in the basic version of the game.[…]
[…]apart from the game dvd, [it] will also consist of a video dvd, a bonus materials dvd (among all D'jinni the adventure editor and 2 official adventures "The price of neutrality" and "Side effect"), the game soundtrack as well as a music cd with music inspired by the game. The new content and improvements will be available to registered users of the game free-of-charge"
The previous announcement regarding the game dates from April, when the developer decided to delay the release. According to CD Projekt RED, the extra time was needed so the game would hit the market in all ten language versions at the same time.

Still, no actual date has been set.