In some cases the game would still run, but most reports have that the discs are now useless.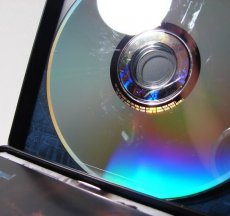 Apparently, the DVDs were allowed to spin inside the package due to incorrect mounting, which eventually lead to them being scratched and the buyers being enraged.
The discs seem to be a serious problem for Microsoft, as the company already launched a replacement program on its Xbox website. The program only covers the Halo 3 Limited Edition Game Disc and Essentials Disc and will replace them for free if a complaint is filed before December 31 2007.
Users will have to complete a form and send it along with the discs to be replaced. The bad news is that the replacements might arrive up to two weeks later. I guess this would be the first time when Limited Edition users will envy gamers going for the regular version.