According to the job postings on the company's site, Square Enix's next pr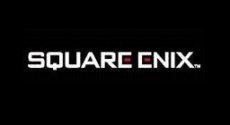 oject will arrive on Xbox 360, as well as on other, unnamed consoles. At least that's what we gather from the "multi-platform development" request.
"Square Enix is building a studio from the ground up," reads the post. "We are making an action-oriented original IP game here in sunny Los Angeles. We are looking for motivated master programmers to lay the foundation for a solid development team," the announcement reads.
At this time, the new Los Angeles studio is looking to fill the following positions:
– Senior Software Engineer
– Software Engineer
– Product Manager
– Associate Product Manager
– Quality Assurance Tester
– Quality Assurance Translator

Any ideas on what exactly does Square Enix have in mind with this project?