According to the December 2008 issue of Game Informer (via
Halo.Bungie.org
), Halo 3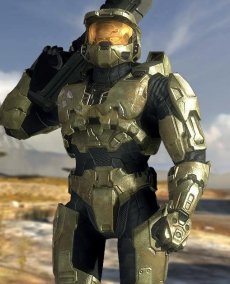 : Recon will be released as a "three to five-hour expansion pack". Previously, Microsoft's announcements didn't mention any figures. However, when one's talking about "hours of new campaign content," you should expect the new release to last more than a couple of movies and a bag of popcorn.
The report also mentions that the Recon Armor will be earnable for all willing to complete the Vidmaster Challenge series of achievements.
Last but not least, Bungie's Joe Staten swas quoted as saying that "we do not view this as a $60 title", a statement supposed to calm down gamers. After all, they might be selling it for $30 or $40 and still keep their promise.
Halo 3: Recon expansion pack is supposed to present the events taking place between the Halo 2 and Halo 3 games. With a maximum of five hours of gameplay, it seems that nothing much happened between the two releases.