Lionhead announced that the online co-op mode will arrive in a post-launch up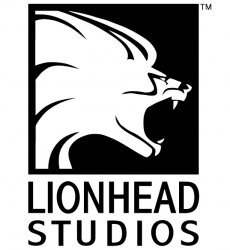 date. Rumor has it that the update in question will become available during the first week of launch in North America.
Gamerscoreblog has thee official word:
"Don't worry, it is definitely still coming. Seriously, as a gamer I'm glad they're taking the time to make it right instead of just rushing it out the door. […] I suggest you do what I'm going to do – go play some more pub games and get a ton of gold to buy cool stuff as you start the single player or local co-op game.
Having said that, as you are playing through the game, you will still be able to see your friends as glowing orbs as well as chat and trade with them."
Fable 2 will be released in the US on October 21. The European release is scheduled 3 days later, on October 24.