The upcoming release has been confirmed by EA CEO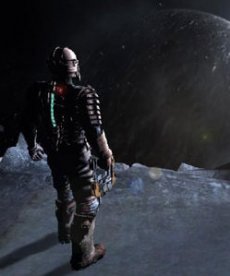 John Riccitiello during an earnings conference call. At this time is not clear whether EA will develop the game from scratch or just port it on the new platform, since Dead Space has already been released several platforms last year:
"A good example of this is Dead Space. We're bringing a Wii title to market this year, and it absolutely has the quality and fear factor that you got on the PS3 and Xbox 360 and PC last year."
According to Riccitiello, Dead Space only marks the beginning of EA's new business affair with the Wii. The company plans to bring other "core intellectual properties" onto the platform, but the actual names will remain a secret for the time being.
Over here, we're betting on at least 5 different sports games scheduled to hit the Wii. Plus a couple of Need For Speed titles. Oh, and did I mention the Sims?