According to the company's figures, the Nintendo Wii console sold over 24 million units worldwide since it was launched, back in 2006.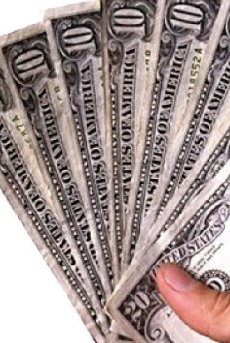 Figures are looking even better for the handheld console, with Nintendo DS sales going over 70 million units. The DS was released in 2004.
While the figures are enough to impress anyone, it's also worth noting that the last fiscal year has been a very good one for the company. Nintendo sold over 18 million Wii and more than 30 million DS consoles during the time between April 1, 2007 to March 31, 2008.
Things have been going great also in the software department. Nintendo reports that its net income went up to $16.01 billion, a 73% increase as compared to the previous fiscal year. The profit was also up: 2.4 billion, 47.7% better than the last year's results.