The main feature of the patch is the addition of 64-bit executables for Windows XP x64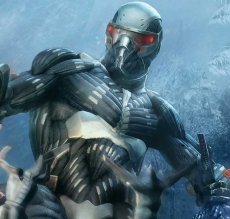 and Windows Vista 64-bit version. Windows XP x64 users will have a new shortcut placed under the Crysis Warhead program group.
Windows Vista users will have to right-click the Crysis Warhead icon in Game Explorer and choose to run the game in 64-bit mode.
Be advised though, that games saved in 32-bit won't work properly when running the 64-bit version. Also, 64-bit saves will act the same when run on the 32-bit version.
The list of general fixes includes:
– Windows Vista: Mouse cursor should no longer have an offset in the menu.
– Windows Vista: Unrequested launches in windowed mode should occur less often now.
– Timedemo can now be started from the command line.
– Better dynamic texture support for enthusiast mode.