The company added that it also plan to launch a new Wii Channel alo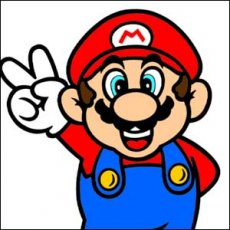 ngside the game. Simply dubbed Mario Kart Channel, it will enable players to check their rankings as well as to share Ghost Data between them.
In addition, the channel will allow players to watch their friends' races and even join them, even when in progress.
Back to the game itself, the company stated that the new release will features 32 tracks. 16 tracks come from the previous Mario Kart games, while the other 16 are brand new and eager to get some tire marks on them.
Last but not least, Mario Kart Wii was promised to feature five different control options for players. The first that comes to mind is the Wii Wheel, which comes packed with the game. Other means of steering include the Wii Remote turned on its side, Wii Remote and Nunchuk combination, Classic Controller and Nintendo GameCube controller.