Grand Theft Auto IV DLC Coming This November
GTA IV downloadable content is coming this November on the Xbox 360, Rockstar recently confirmed.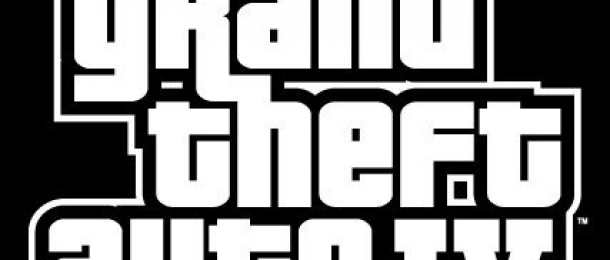 The company narrowed down the initial time frame, set between Nov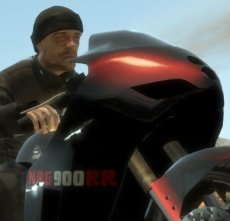 ember 2008 and January 2009. The upcoming content will be released only on the Microsoft console and will consist in at least
two episodes
, lasting for a minimum 10-hour each. Additional unlockable Achievements are also part of the deal.
While Xbox 360 gamers will get extra content, PC gamers will only get the game. The computer version of GTA IV is currently in the works at Rockstar and is scheduled to hit the streets in November. US customers will get it on the 18th, Europeans on the 21st.
The good news is that the game will run at a maximum resolution of 2560x1600, so PC customers are likely to get a better visual treat than their Xbox 360 "rivals".