The main "culprit" for such significant growth is Rockstar's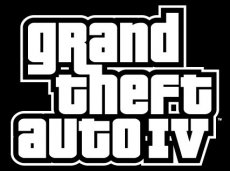 Grand Theft Auto IV, which managed to sell over 10 million copies through August 16. Big number are expected to continue to roll in during the next quarter, as the PC version of the is expected to hit the shelves this November.
The next highlight of the quarter was Carnival Games, a title developed for the Nintendo Wii. And DS consoles. The financial result are, however, far behind what GTA IV managed to pull: only 2 million sold units. Carnival Games was released in August 2007.
According to Take Two, another Carnival-branded titles will be released for the Wii during the fourth quarter: Carnival Games: Mini-Golf.